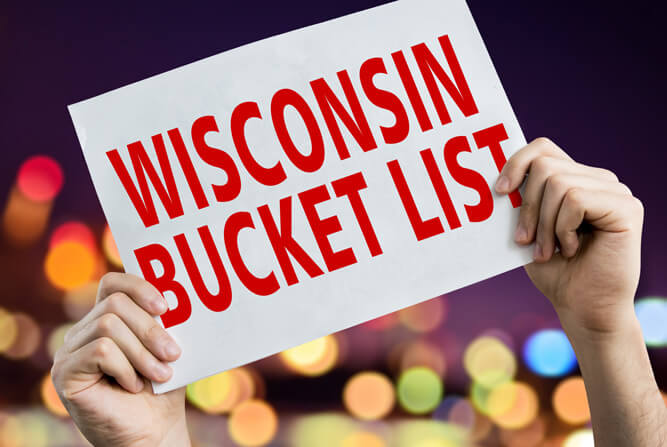 Our Wisconsin Summer Bucket List
Wisconsin is known for winter, sure. But a Badger State summer is second to none! Whether you're looking for adventure, relaxation, or just plain fun, kick off the warm days  with our Wisconsin summer bucket list.
Take a dip or perfect your volleyball serve among the cheerful downtown Milwaukee crowds. Or stroll along the scenic RiverWalk instead. Stop at Lakefront Brewery for a cold, delicious craft beer.
Wisconsinites have differing opinions on whose frozen custard is best, of course. But this Fond du Lac drive-in offers car-side service, a special treat in warm weather. Plus, their Mallowmint Fudge sundae will keep you extra cool.

The lakeside bluffs of Baraboo have some of the best views you'll find anywhere. Devil's Lake is also a great cookout spot. Do you like a challenge? Try the steep but spectacular Balanced Rock Trail or one of the numerous other trails.
Any summer Saturday, you can browse quality meats, cheeses, and produce on Madison's Capitol Square. Are you feeling overwhelmed by all the options? Duck into Fromagination and let their local experts help you.
APT presents entertaining plays in the woods all summer long, right by the lovely village of Spring Green. Bring your picnic basket for the perfect pre-show meal!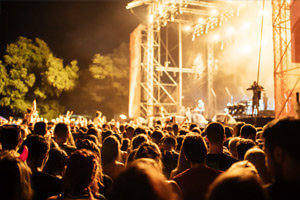 During Summerfest, Milwaukee is the place for jamming along with your favorite musical acts. Come back in August for the Wisconsin State Fair, where you can catch more live music and sample a famous cream puff.
The Ducks are vehicles designed to move over water and land and will carry you on a one-of-a-kind outdoor adventure. Choose between The Original Dells Ducks and Dells Army Ducks.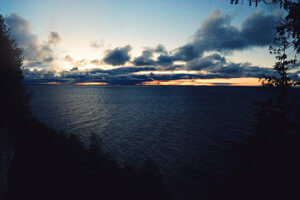 Sit back, relax, and enjoy the historic lighthouses of Door County. Or treat yourself to a local wine tour.
Here's your chance to fly, literally! The Lake Geneva Zipline Canopy Tour takes you on the ride of your life through the treetops.
Head north to the town of Bayfield and gorgeous Lake Superior. From there, take a cruise around the islands. You can view shipwrecks, cool rock formations, and more fascinating local history.