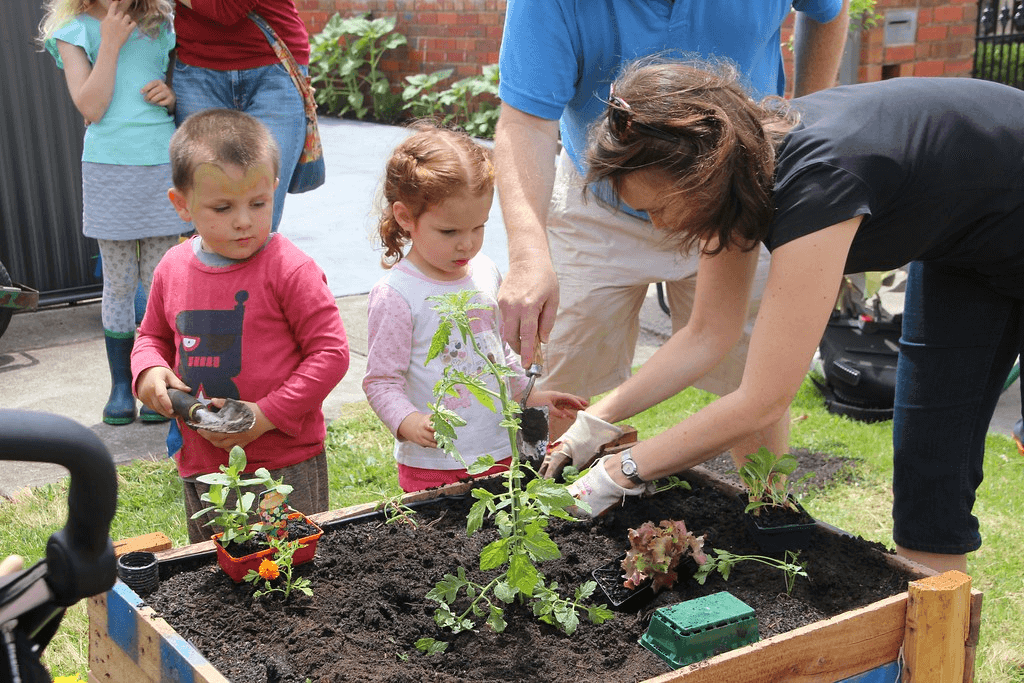 Backyard Dreams, Your 2020 Summer at Home | Rick Benjamin
The sun is shining and the weather is heating up – let's help you plan a summer's worth of fun activities for you and your kids! Given the need to keep your family safe and healthy during this post-virus season, it could be the most challenging summer you've faced since becoming a parent. Building a list of sensational summertime adventures has never been tougher, but we are here to help! And with kids, your imagination is the only real limitation.
Create a Backyard Summer Camp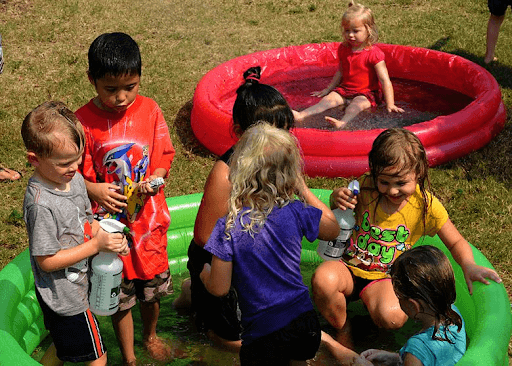 This one requires a bit of space and a few trips to a big-box retailer or your local second-hand store. An inexpensive wading pool, some kid-sized camp chairs, a horseshoe set, and maybe a badminton set will give you a leg up on creating at-home fun for your youngins. Hiring a nearby teenager (who is healthy!) for a few hours a day to act as camp counselor will give any stay-at-home parent a needed break to run a few errands. You can augment the "at-home camp" experience with "official" camp T-shirts, a fun sing-along, and inexpensive snacks. Don't forget the crafts table (a great place to recycle unwanted magazines and catalogs). The best part? No tuition payment needed.
Backyard Camping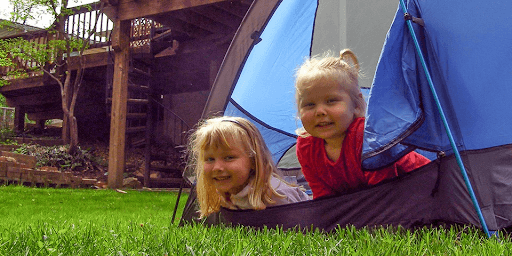 Turn that day camp into an overnight adventure. Set up the tent and sleeping bags and get out the fire pit and marshmallows. After a few s'mores and ghost stories, your kids will be eager to hit the sack, er, sleeping bag.
A Virtual Museum Tour
Kids will relish a virtual tour of the legendary Harley Davidson Museum near downtown Milwaukee. The museum offers videos showcasing many of its displays on its Facebook page. Check out the video series "Off the Shelf," which highlights several bikes that have helped the Wisconsin-based manufacturer become a worldwide icon. You can also enjoy vintage motorcycle films, event movies, and HD factory tours. Your kids can search for the "Lego Fat Boy" video. Helmets and leathers are not required, but this virtual visit will probably cause a two-wheeled itch to develop. Parents, beware!
Birding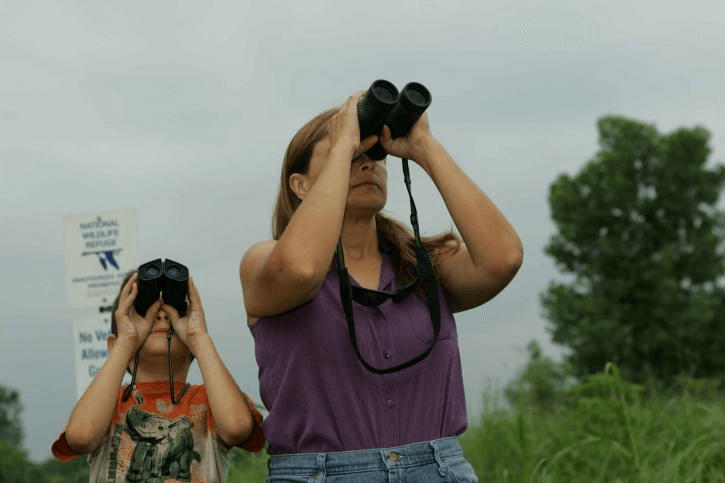 Our flying friends usually peak children's interest at some point in their development. Build on that! Encourage them to pursue a life-long hobby by identifying the birds they find in the backyard. The Audubon Society is a great resource for beginners. Start out by getting them an inexpensive pair of binoculars, maybe from a second-hand store.
Gardening
It's tough to find a kid who doesn't like dirt. Get creative and make some hanging tomato planters out of plastic water bottles. Use empty egg cartons to create small greenhouses. Combine gardening with an art workshop so your kids can paint rocks as garden markers. Teach them about Wisconsin native plants such as purple coneflowers that will attract butterflies to their garden. 
Visit Lake Geneva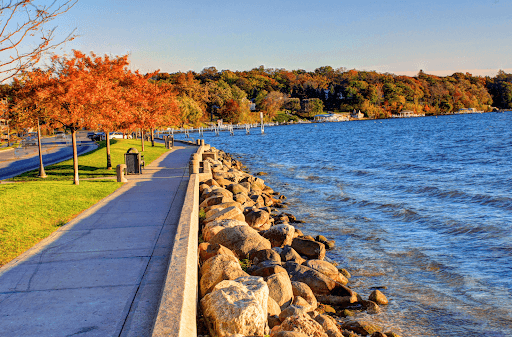 How about a real summer trip? Lake Geneva has options for boat and personal watercraft rentals right downtown. Riviera Beach nearby even offers docks for jumping into the cool waters. As the summer progresses, we expect more of Lake Geneva's shops and restaurants to reopen, at least on a limited basis. Nothing says "summer fun" like a trip to a beautiful lake, and a Lake Geneva visit surely fills the bill.
Summertime with your family is one of the most precious times of the year. While this summer is different, your time with family will always be precious. Your imagination is your ticket to a fantastic summer. Enjoy!
---
Rick Benjamin is a former television anchor and reporter covering everything from news to NASCAR racing. He and his children spent many summers vacationing in Wisconsin where his daughter went to college.