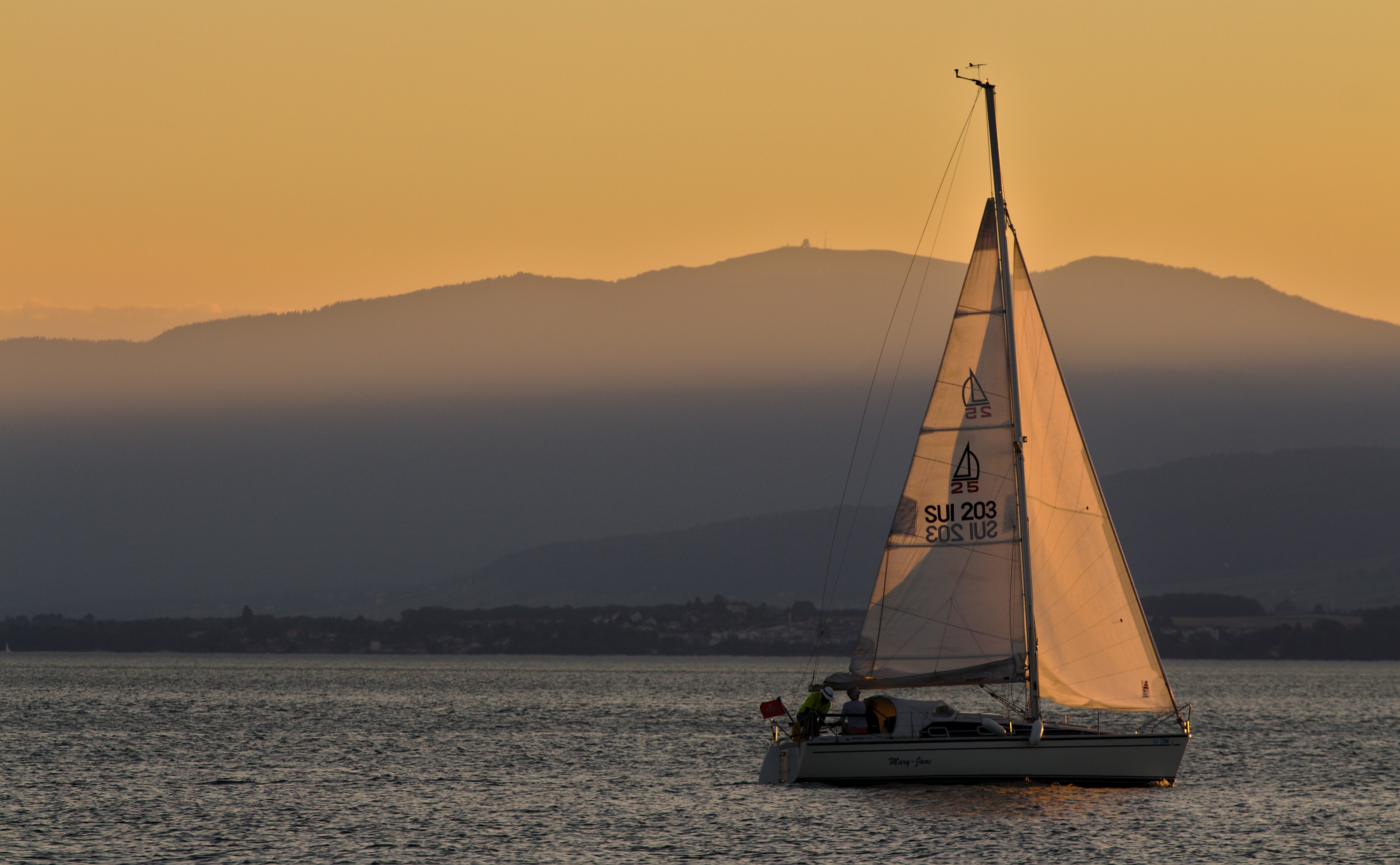 Lake Geneva – Nostalgia at its finest
Lake Geneva has long been a favorite vacation destination. The lakeshore is dotted with plenty of hotel options. There are also plenty of options to rent a boat or jet ski and head out onto the lake. Several rental options are located right off Main Street on the lake near downtown.
Also located near downtown are boat tours that give visitors a chance to learn some of the history of the area and show off the many historic homes that line the lakeshore.
Riveria Beach is a public beach also located not far from Main Street. The beach includes a couple of docks that the kids can jump off.
Finally, there's downtown Lake Geneva itself. The whole family can go shopping and enjoy some ice cream. Or, if you have older kids, it's pedestrian-friendly enough to let them explore on their own – teenagers love downtown Lake Geneva.