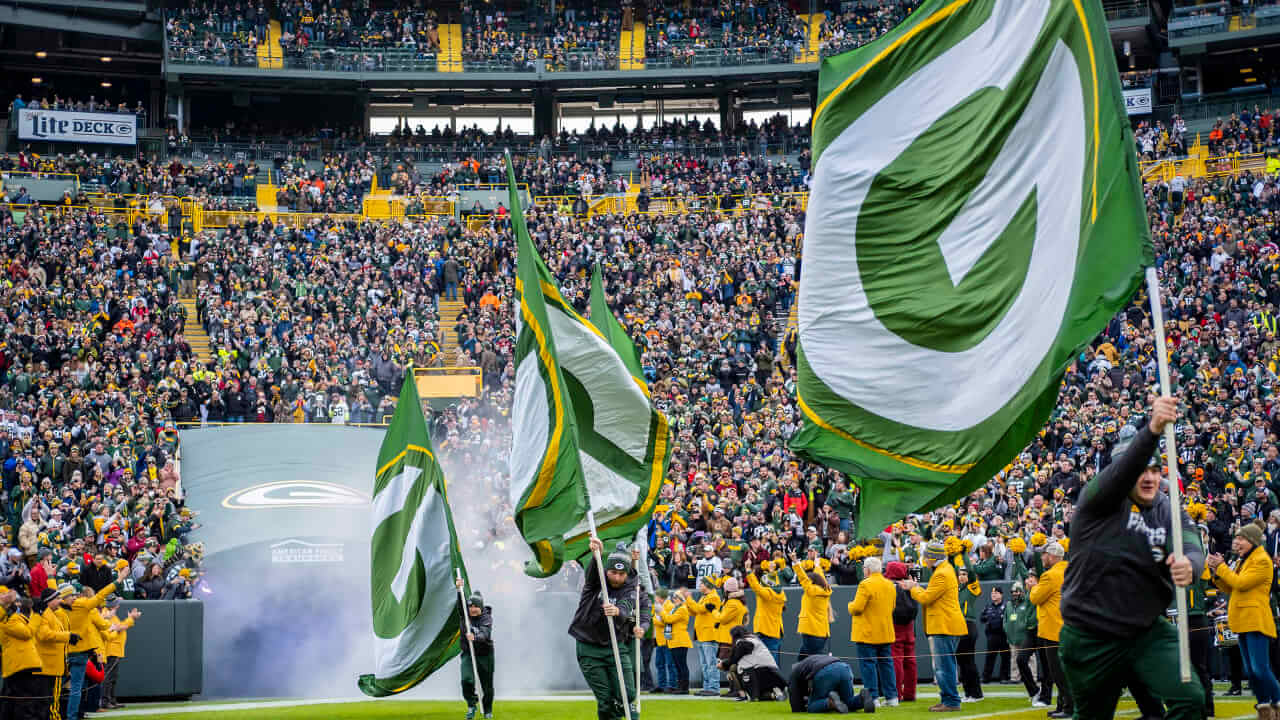 Lambeau Field
Are you thinking about football? The Superbowl may have been a couple of months ago, but in Wisconsin, we are always dreaming of football.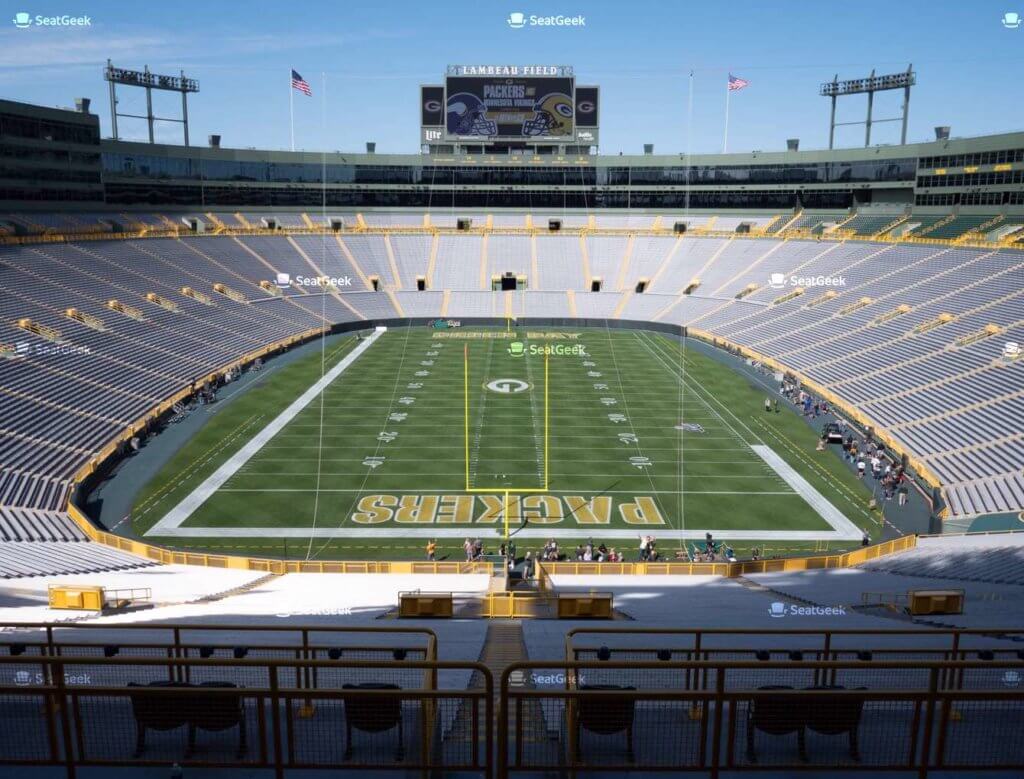 Located in Green Bay, Lambeau Field offers tours of the stadium and would excite any sports fans – even those of rival teams.
Lambeau is a historic stadium having hosted the 1967 championship game that became known as the "Ice Bowl" because of the extreme cold conditions. There's also the Green Bay Packers Hall of Fame that includes NFL legends such as Vince Lombardi, Bart Starr, and more. It's a great stop for sports fans.