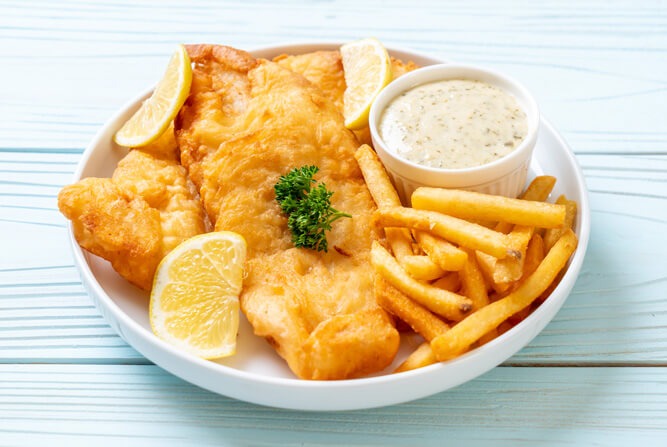 Wisconsin Proud: Traditions Worth Celebrating
In Wisconsin, we love celebrating our traditions and the things about this state we are proud of. Wisconsin is known as "America's Dairyland" because we are one of the nation's leading producers of cheese. We are also referred to as "Cheesehead's" because of the high volume of cheese production, not to mention those wedge-shaped foam hats we all adore. In addition to the delicious varieties of cheese, nearly 21 million gallons of ice cream are consumed by "Sconnie's" every year! Fun fact about ice cream, the first ice cream sundae was created in Two Rivers, Wisconsin.
Packers
We love our Green Bay Packers. Being a Packer fan is not just a choice, it's a way of life. We have a sense of pride because the NFL franchise is owned by the great people of Wisconsin. We are more than just fans, we are owners. From the game-day atmosphere of excitement to the "Lambeau Leap," we are one big green and gold family. As a result of this, the current waiting list for season tickets has around 96,000 people on it. Lambeau Field isn't called the "frozen tundra" for nothing, the fact that we are willing to stand outside in freezing temperatures, snow, sleet, and ice to back the Pack, shows how dedicated we are!
Badgers
Go Big Red! On game days in Madison, the crowd is adorned in red to honor our tradition and our Badger pride. The excitement and roar of the crowd at a Badger home game at Camp Randall can be heard from miles around the stadium. As Badger fans, we are always prepared to "Jump Around" as the song beckons and Bucky Badger leads us. In Wisconsin, we love our Bucky Badger, not only is he a great mascot cheering on our teams, but he is also very involved in the community and adored by kids of every age. Many fans of games at Camp Randall stay for the UW Marching Band's 5th quarter performances of our beloved "Varsity" and "On Wisconsin." This has become an honored end of the game tradition for all to enjoy.
Brewers
Wisconsin Brewer fans love spending their summer days at Miller Park supporting the Brew Crew. Cheering on those racing sausages or celebrating home runs with Bernie Brewer. We are loyal to our Brewers, whether they are winning or not. Bottom line, Brewers will be great next season, just ask anyone in Wisconsin.
Tailgating
From beer to bratwurst and everything in between, we simply know how to have a great time, even before the game starts. A little cold weather and snow doesn't scare us away either. It's a day-long adventure, for a noon game it's not unheard of to see fans in the parking lot at 8:00 am. From outside Miller park to Camp Randall to Titletown, we are here to support our teams with brats, coolers, "bags," and all the grill fixin's. It's a Wisconsin tradition.
Brats
Nothing goes better together than a cold beer and a fresh hot brat. Some people like them in a beer bath, either before or after. Others like it with onions, either fried or raw. Which ever way you like your brat we take our brats seriously in the Badger State. As a matter of fact, we host the world's largest brat fest in Madison and Sheboygan is known as the bratwurst capital of the world, need we say more?
Cranberries
Cranberries are a vital part of Wisconsin's agricultural economy, providing more than half of the nation's total cranberry crop. Cranberry harvesting in the fall is celebrated by festivals across the state where you can get many different cranberry products from bread to soap. This tiny little berry is packed with major nutritional value. It's not just for the holidays, it should be savored all throughout the year.
Friday Fish Fry
It wouldn't be Friday in Wisconsin without a fish fry somewhere. It doesn't matter what time of year it is, if it's Friday, there is fish in the fryer. You can find this mouthwatering, end of the workweek dish across the state at supper clubs, bars, restaurants, and even churches. If you've experienced a Wisconsin fish fry, then you've probably had a Brandy Old Fashioned along-side your fish. Some Wisconsinite's think this should be the official mixed drink of the state. TGIF!
There are so many more things we could say about Wisconsin including that we hold one of the largest music festivals in the Summer and if you have not indulged in a crème puff at the state fair, you are truly missing out! Wisconsinite's share an unspoken bond, we take pride in our state and all things Wisconsin. ON WISCONSIN!