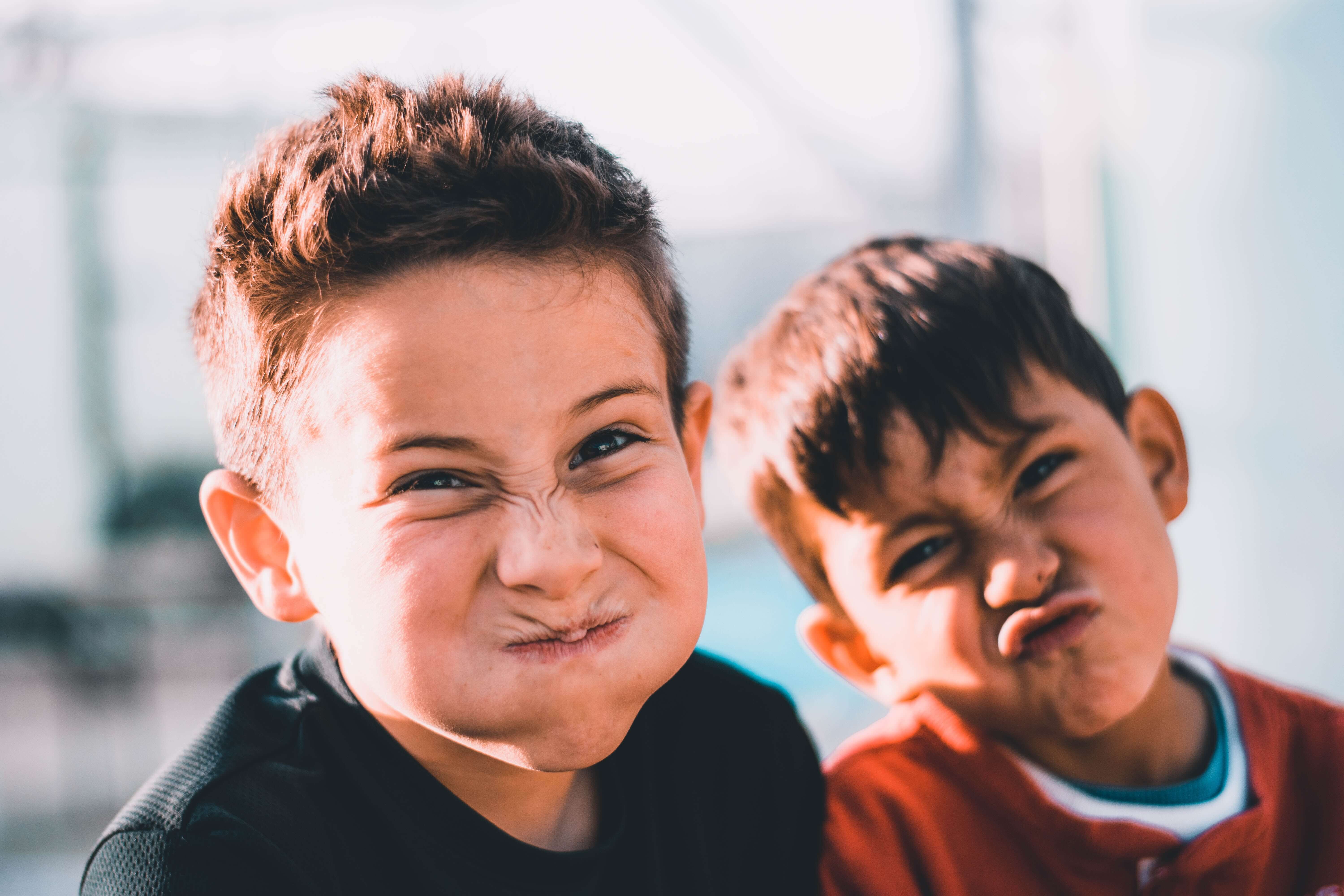 Take the Kids!
Wisconsin is known for its cheese and the Packers, but once you're immersed in the state, you'll find its rolling hills and gorgeous countryside breathtaking and impossible to leave. Of course, your kids probably don't care about that; they want fun or at least a way to interact with all that natural splendor. Though there are some incredible spots to take your family in the urban centers, some of the best (and cheapest) options lay just off the beaten path. To that end, we've put together some ideas that your kids will love and incorporate the natural beauty of Wisconsin, without emptying your wallet.
---
 Lake Redstone
Located near La Valle, Wisconsin, Lake Redstone is surrounded by majestic bluffs and a spectacular tree line. Stocked with panfish, bass, carp, and walleye, it's a fisherman's dream and the beaches are clean and well-maintained. There is a "blink-and-you'll-miss-it" station at the beach entrances that requires a small deposit ($5.00) but with beach-adjacent parking and a late summer curfew, it's a great way to spend an afternoon or two.
If you've got the opportunity, going on weekdays can ensure you have the beach practically to yourself, which will make your time even more peaceful. If you're an avid boater, the lake is friendly to all manner of watercraft as well. Just be sure to check with the Wisconsin DNR to make sure you're abiding by any applicable rules regarding fishing or boating.
After a day of swimming and sunbathing, be sure to check out the Trail Break restaurant in nearby La Valle. It's exactly the kind of place you remember going as a kid after a long day at the beach, with a wide variety of pizzas and sandwiches.  It will quickly become a family favorite.
---
Deer Park
While the Dells are probably better known for the sheer amount of incredible water parks, one of the most unique experiences you can have (especially with younger children) is Deer Park. If you guessed it was a park filled with deer, you'd only really be half-right. While it functions as a wildlife sanctuary for friendly, wandering deer, it's also full of other animals native to the Midwestern United States. On your way into the park, you can pick up some rye crackers that the deer will happily eat out of your (or your children's) hands, which makes for an incredibly memorable experience.
Although they have concessions in the park itself, we recommend bringing a picnic lunch and enjoying it outside. The Dells, while fun, can be extremely expensive and lunches are better enjoyed cheaply as a family, so pack a cooler and save your money for more fun-packed endeavors!
---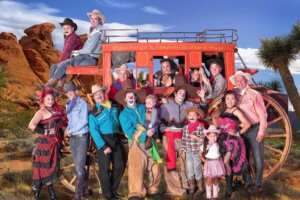 Circus World
Hearkening back to the golden age of circus performances, Circus World is both a living museum and a constant performance. In addition to a thorough repository of major circuses in American history, Circus World's daily shows in Baraboo, WI, are a moving snapshot at classic and contemporary circus shows.
It's also worth noting that Circus World is a major contributor to the semi-regularly occurring Great Circus Parade, which runs typically in Milwaukee, Baraboo, and Chicago at varying intervals, usually every few years.
---
Wisconsin has something for everyone!
While the water parks might be your first thought for a family outing, there are plenty of other experiences away from the crowds and noise. Sometimes breaking trail, can bring you to the most wonderful destinations.