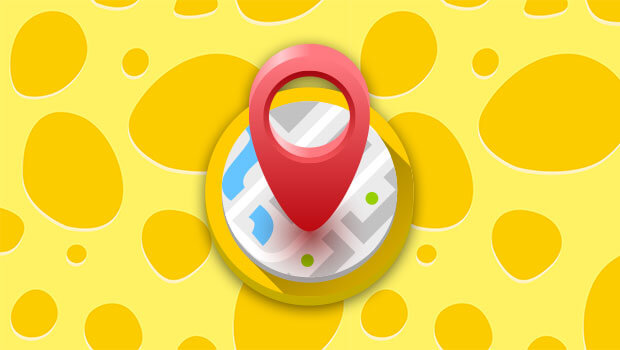 Take a Cheesy Road trip Around Wisconsin
Wisconsin is known for many things. Friday night fish fry's, the Green Bay Packers, and most importantly, cheese! Cheese is a delicious treat that can be enjoyed by itself or with an infinite amount of different snacks. All around Wisconsin, you can find businesses, factories, and chalets that specialize in Wisconsin cheese. Be sure to check out these great cheesy spots for Wisconsin cheese on your next road trip!
Carr Valley Cheese Factory & Store in La Valle, Wisconsin is home to over 80 varieties of cheese. Winning more than 400 top awards in the U.S. and international cheese competitions, Carr Valley Cheese has placed themselves as a must-stop on your next Wisconsin road trip.
From cheese curds to blocks, wheel and more, Henning's Wisconsin Cheese in Kiel has been a family tradition since 1914. Their self-guided tour highlights the cheesemaking process, old cheesemaking equipment, and everybody's favorite, samples! You may have noticed some of their fabulous cheese carving displays in stores such as Hy-Vee and Sentry Foods!
Located in Kenosha, Mars Cheese Castle has been recognized as a "cheese landmark" in the state. This giant castle-themed store off I-94 is home to hundreds of different cheeses as well as many Wisconsin made products and gifts. Numerous celebrities have visited the store including the band Weezer, John F. Kennedy, Johnny Cash, and Vice President Joe Biden.
For over 45 years, Ehlenbach's Cheese Chalet in DeForest has been providing varieties of cheese, sausage, gifts and more to its visitors. Family owned and operated, Ehlenbach's is known for their fine aged cheddar and swiss cheeses. The next time you pass by Deforest, just north of Madison, be sure to stop by Ehlenbach's.
With the above spots in mind, be sure to plan your cheesy road trip around Wisconsin today! For more cheese stores.factories around the state, CLICK HERE!