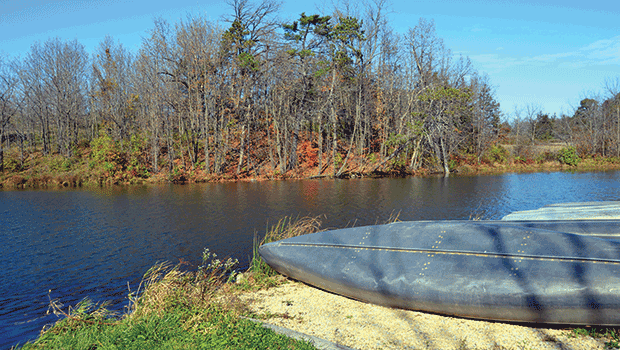 Summer is Coming! Don't Miss These Water Activities in Wisconsin!
Many of us have fond memories growing up in Wisconsin, grabbing a fish fry on Friday night, and heading up north for the weekend for a mini family getaway. Whether staying in a cabin, family home, or campground, the northern part of Wisconsin has hundreds of lakes and rivers where you can spend hours bonding, splashing, and creating great memories! If you enjoy time on the water, in the water, or even at the shore, here's our list of fun water activities to enjoy this summer in Wisconsin!
Boating
From speed boats to pontoons, pour yourself a drink and get out on the boat! With the stresses of work, relaxing in the summer sun out on the water can put anyone in a great mood. If you're adventurous and love going fast, cruise through the waves on a jet ski! For those of you who don't have your own, there are many businesses around the state to rent your own boats to enjoy with family or friends. Before heading out on the water, sure to check with local laws about boating safety, age restrictions and licenses.
Water Skiing
Feel the warm wind in your face as you skim across the surface of the water while being pulled by a boat racing to keep you up! Water skiing is a skill sport and not for everyone! If you have the momentum to get out of the water and the balance to stay on the surface, you're already a skilled water skier!
Rafting/Tubing
Pick yourself up a bluetooth speaker, a cold sixer, and spend some time rafting or tubing down the Wolf River or one of Wisconsin's other great rivers. There are campgrounds and water sports centers around the state that offer planned routes so you're sure not to run into any obstacles! This activity is best enjoyed with adults and those needing to relax!
Canoeing/Kayaking
From the sea caves in the Apostle Islands to the raging rivers up in Northern Wisconsin, Canoeing and Kayaking can be enjoyed by adventurists of almost any age! Explore the great natural futures of Wisconsin and glide across the water at your own speed. Be sure to bring a waterproof bag for your valuables just in case you endure rough conditions.
Fishing/Charter Fishing
Hear the birds chirping and feel the sunshine rising above the water as you cast your line hoping to catch the biggest fish! Whether using a charter company or out on your own, fishing is a relaxing way to enjoy summer out on the water. Between the many rivers and the open waters of Lake Michigan and Lake Superior, you're sure to catch a variety of fish whether you enjoy catch & release or taking them home for dinner.
Swimming
Up north on those hot summer days, a dip in the lake is a refreshing way to cool off! Jumping off the dock, swimming on inflatable toys, or even laps for exercise are the most fun water activities on a budget! Be sure to remember a swim buddy and have caution when swimming in rivers!
For a list of all the water activities to enjoy around Wisconsin, visit: https://www.wistravel.com/play/water-activities/