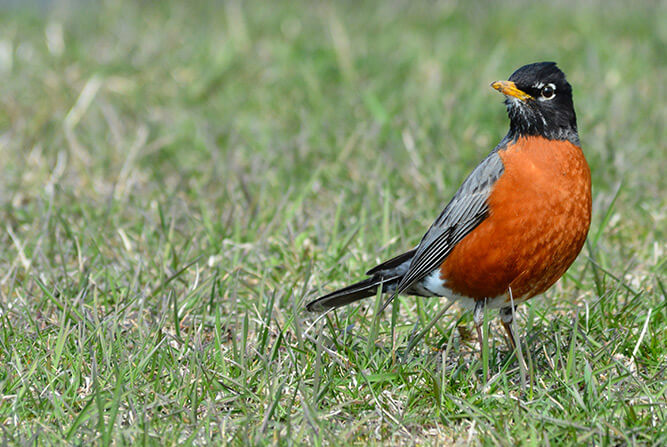 Spring 2019 in Wisconsin
Spring is here!
Tulips are blooming, the Harley's are on the roads, Robins have returned, and Johnsonville Brats are on the menu.
Time to get out on the water and enjoy some Spring Charter fishing or sport fishing. Port Washington, Sheboygan, and Milwaukee along the shores of Lake Michigan are home to many great Charter Fishing fleets. From Salmon to Trout the fish are biting and ready for a fight. If peace and solitude on a quiet lake jigging for panfish is more your style, there are more than 15,000 lakes to choose from.
State Parks are ready for exploring, in a kayak or hiking on foot. Wisconsin has the most beautiful parks from Devil's Lake State Park in Baraboo, to Peninsula State Park in Fish Creek, to the Apostle Islands National Lakeshore in Bayfield to name a few. Check out natural rock formations, beaches, lighthouses, sea caves, and more.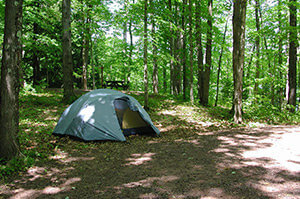 Campgrounds and resorts are getting ready for the season and doors are open. Nothing like the crackling of a fire, the smell of marshmallow's browning, and spending time under the stars. Pack up the family or friends and spend some time with nature.
For some more family fun, hit the road for Milwaukee, take the brood and spend a day at The Zoo or catch a game at Miller Park. The Brewers are back in town, so put on your blue & gold and go support "The Brew Crew." Dust off the bean bags, pull out the cooler, hot dogs, and the grill. It's Wisconsin tail-gating at its best!
Farmers markets in the Badger state are open for business and ready to serve your favorite fresh flowers, honey, pastries, maple syrup, and much more! Gather the gang and take a tour around the Capitol and sip on a fresh cup of java while strolling through the vendors and grabbing some goodies to take home. Make a day of it and head to one of the many Breweries, Distilleries, or Wineries across the state. Many of them are equipped with outdoor patios, entertainment, and food. Delight in the fresh warm air and sunshine while indulging in some adult time. So many choices, so little time!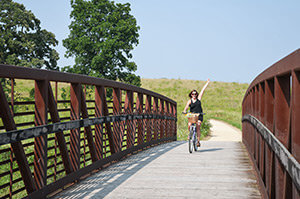 Here in Wisconsin, we are home to some of the most scenic bike trails. With more than a thousand miles of trails, there is an experience level for everyone. Finely crushed limestone or paved with tunnels and picnic places along the journey. We recommend Elroy-Sparta trail, Badger State Trail in South Central Wisconsin, Ozaukee Interurban Trail located in Cedarburg or Mariners/Rawley's Point Trail found in Two Rivers where you can take in the view of Lake Michigan.
Looking for Spring Events and Festivals? Check out our Events calendar!
So much to do, so much to see around this great state, get outside and enjoy all that Spring has to offer.