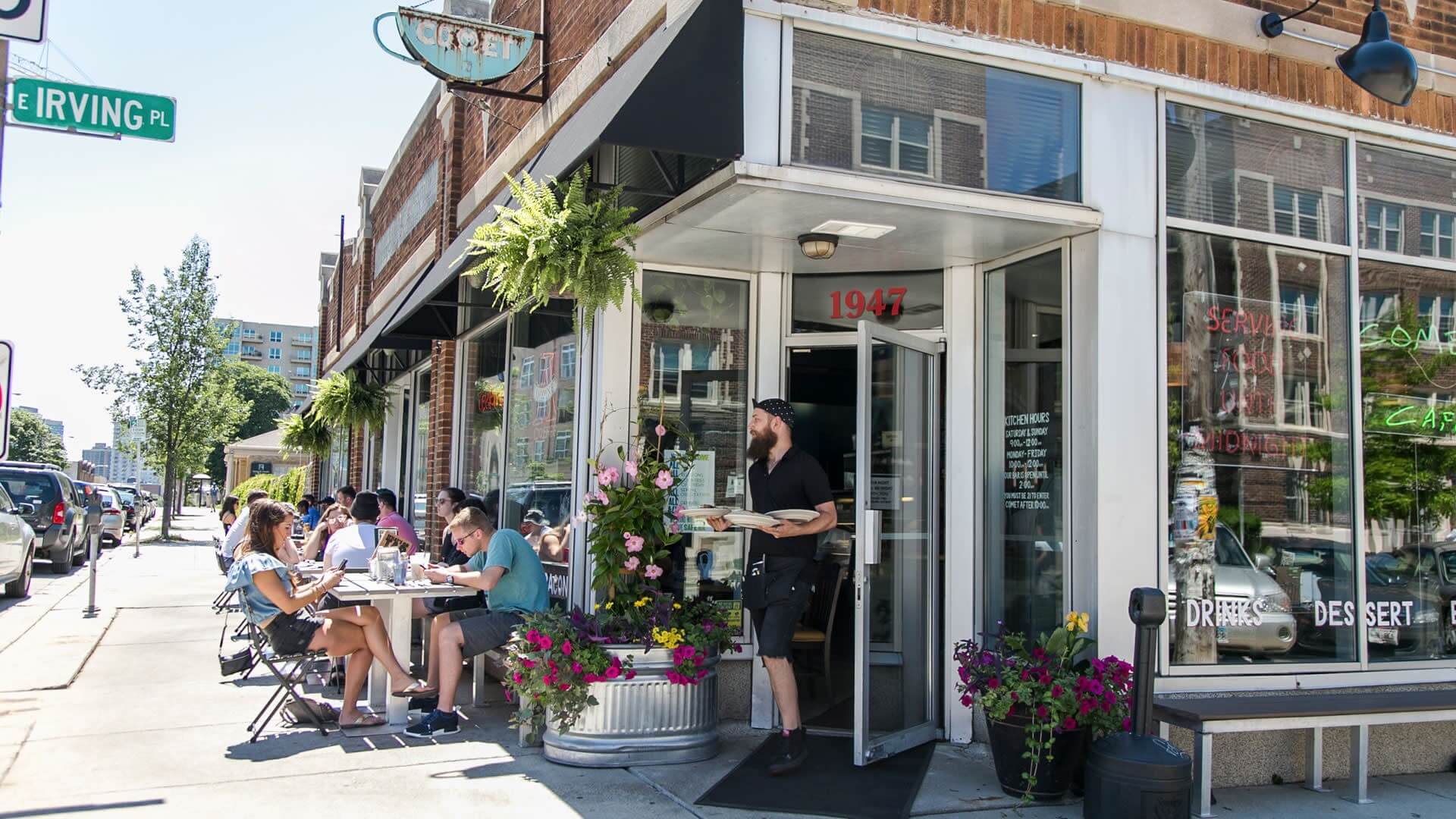 Milwaukee's Best Meals
Milwaukee. Also known as the good land, this is one of Wisconsin's most popular cities. Every year, thousands of tourists come to Milwaukee for the annual Summer Fest. Locals can spot these tourists a mile away partly because they don't know about the hidden Milwaukee cuisine culture.
On Milwaukee's East Side you can find Comet Cafe. This diner is known for its quirky atmosphere, stellar menu including vegan options, and the best bloody marys in town. If you head a little South you can find the neighborhood of Bayview. A quick walk up and down Kinnickinnic, the neighborhood's main road, features the town's best restaurants. These include Honeypie, Vanguard, Cafe Corazon, the Hi-Fi Cafe, and Classic Slice.
Skip the cheesy festival food (even though we DO love those festivals) and try eating like a local while you're in Bucks-landia.