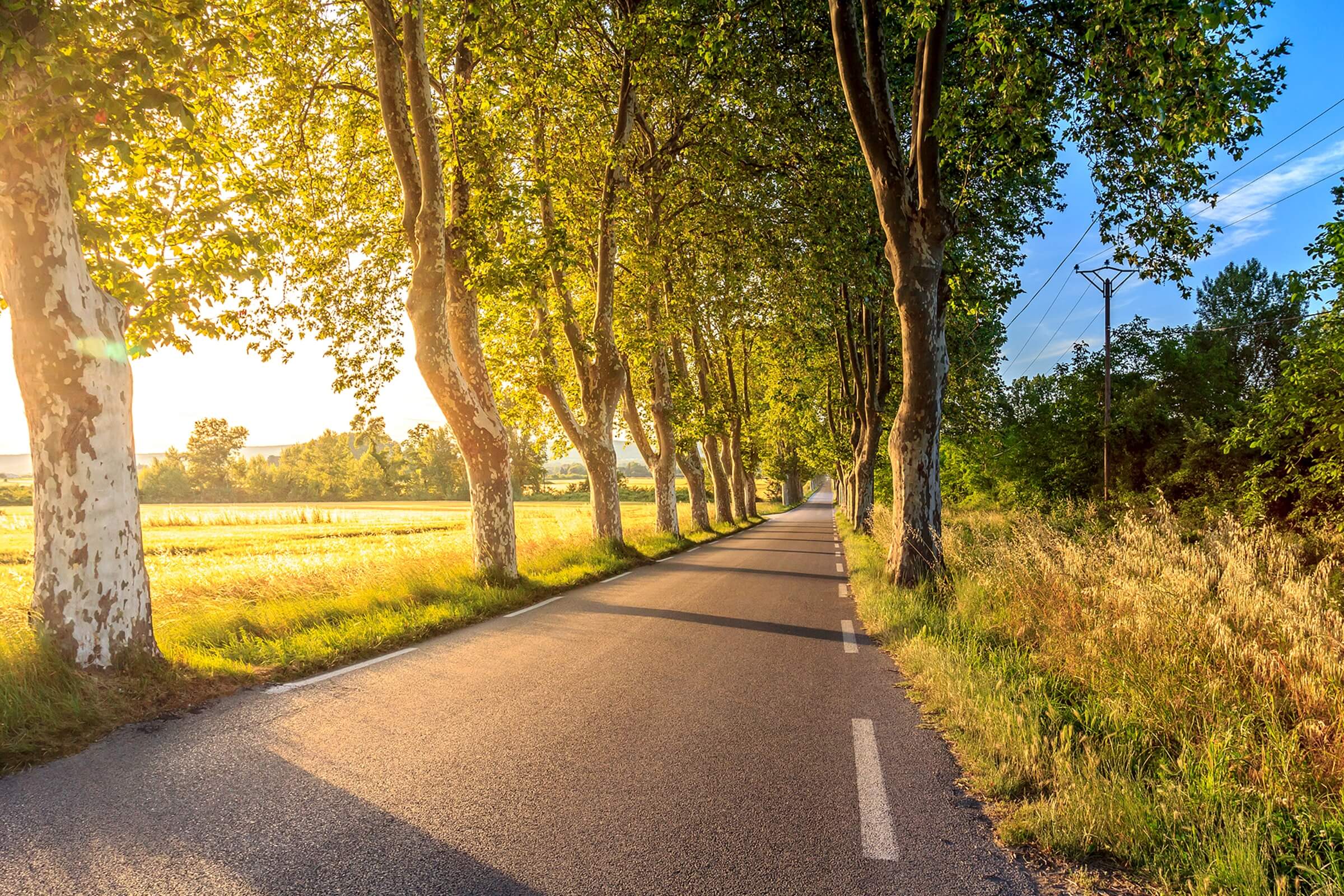 Midwestern Gems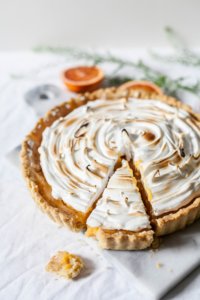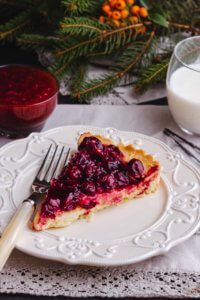 The Great River Road makes it possible to get away from the industrialized cities of Milwaukee, Racine, and the expansive Chicago area to the south. Instead of corporate hotels and chain restaurants, you get to stay in genuine 19th-century hotels and B&Bs and enjoy the ambiance of true hometown hospitality.
Virtually every town has its own great local eatery. In La Crosse, the Freight House Restaurant dates back to 1880. Great steaks, beers, locally sourced seafood, and live music on weekends make it a great place to eat the Stockholm Pie and General Store in its namesake town is known for its fantastic homemade pies.
If you like smoke deli-style foods and meats, the Pier 4 Café and Smokehouse in Alma is a popular stop for those touring this side of Wisconsin.