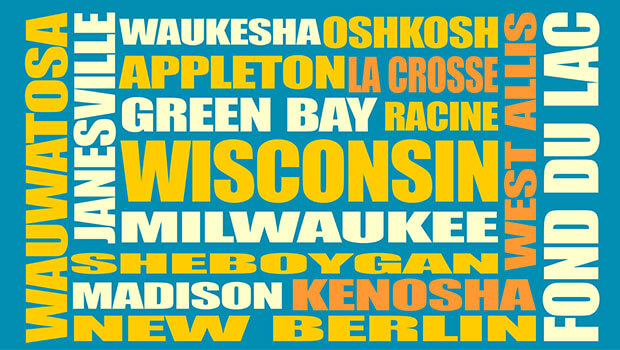 Welcome to the New WisTravel
Hello, my name is Joel Paschen and I would like to welcome you to the new WisTravel.com. We're your #1 source for Tourism Around Wisconsin. Not only have we updated our website to make it easier to navigate, but we've also added a blog page, so that we can give you up to date information on happenings and attractions around the Badger State.
Through these blogs, you'll be able to hear about different adventures and mini-trips offered in this great state. Also, the newly added WisTravel blogs will be covering major festivals and activities throughout all four seasons of the year. If you have a business in Wisconsin, are hosting an event around the state, or have a topic you'd like us to feature in a WisTravel Blog, please give us a call at (608) 254-8770 and ask to speak to a sales representative!
Also, be sure to sign up for our Around Wisconsin Newsletter for the best deals and events from around the state. You can do so on the homepage of the website!
Explore the new WisTravel.com and begin your Wisconsin Adventure with us!