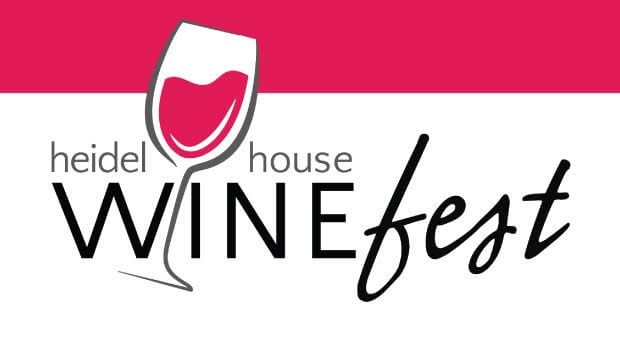 Heidel House Wine Fest is Saturday, November 18th!
Heidel House Resort & Spa welcomes all for the ultimate Wisconsin wine tasting experience at their third annual Wine Fest on Saturday, November 18. Winemakers and winery representatives from around the state will gather in Green Lake for guests to mingle with and taste their finest signature flavors and seasonal varieties from 1:00 to 5:00 p.m.
Wineries will range from well-known, to small, hidden Wisconsin gems. Several wineries will be returning, such as Blind Horse Winery in Kohler, which was last year's People Choice award winner, Sunset Point Winery in Stevens Point, and Rock n Wool Winery in Poynette, as well as Vines & Rushes Winery from Ripon, just 15 minutes from Green Lake. A full list of participating wineries can be viewed on the Wine Fest event listing.
In addition to wine tastings, guests will enjoy an assortment of hors d'oeuvres, live entertainment and the beautiful views of Green Lake through the Dartford Ballroom windows. Guests will also have the opportunity to vote for their favorite wine of the afternoon. The wine with the most ballots will receive the Wine Fest People's Choice Award.
Wine Fest tickets are $50 per person, nonrefundable and required in advance online at https://hh-winefest.eventbrite.com. Guests are invited to make a weekend of the experience. For room reservations, please call Heidel House Resort & Spa at 800.444.2812.