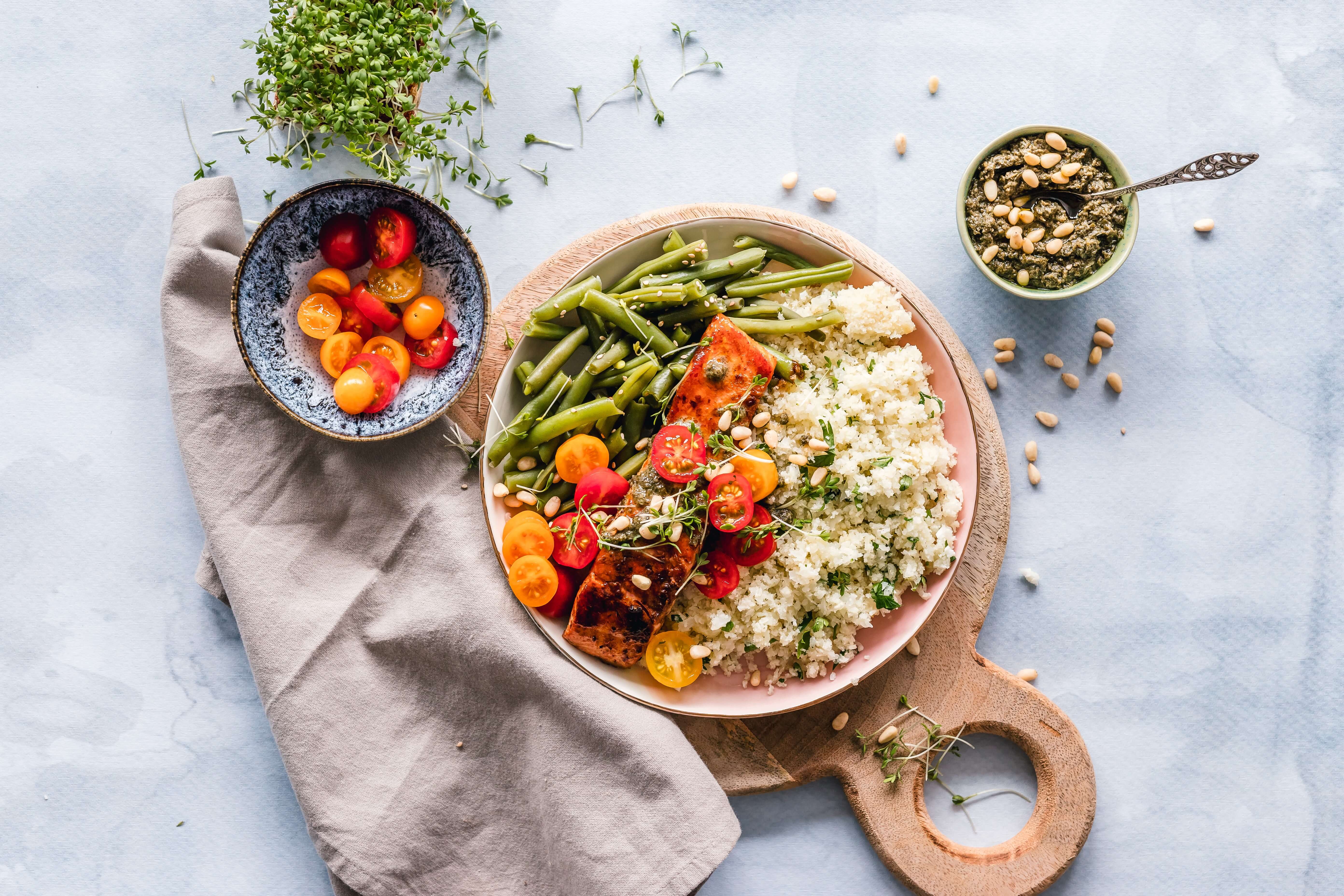 Door County Dining – high society vibe
No trip to Wisconsin would be complete without swinging up to Door County.
Door County is Wisconsin's premier tourist destination, but that doesn't mean you have to eat like one. Every year, people from all over the world stop by Door County for cherry-picking and taking scenic tours as the trees start to take on the autumnal hues.
Door County has a small-town vibe, but the dining culture is all about elegance. When you're in Door County, make sure to drive on up to the tip of Ellison Bay and visit the Wickman House. This upmarket dining experience is set in a historic home and features a high society, yet rustic, menu and cozy outdoor seating.
While Door County does have a reputation for being a little high society, it still has it's more relaxed side. Door County is a port town and wouldn't be complete without its seafaring cuisine. Don't forget to stop by Island Fever Rum Bar & Grill, Harbor Fish Market, and Wild Tomato Wood Fired Pizza to see some of the county's charm.
No matter where you head to in Wisconsin, great local cuisine will always be just a short drive away!