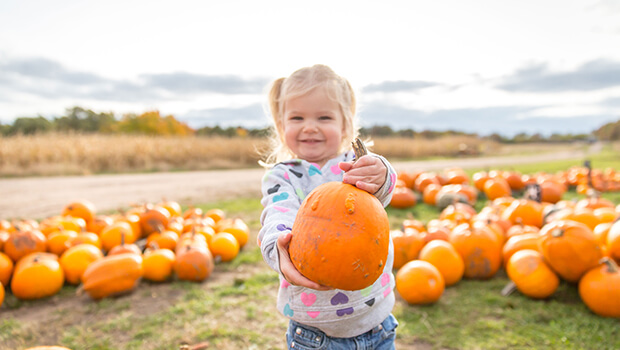 Cranberries, Zombies and Late Fall Fun in the Northwoods
As we head into October, the fall colors may begin to fade, but the fun sure doesn't. October kicks off with the 40th Annual Stone Lake Cranberry Festival. The quaint community of Stone Lake welcomes thousands of people the first Saturday of October each year as they browse the arts & crafts and taste the yummy cranberry treats. When you arrive, be sure to hop on one of the buses to go visit one of the area cranberry marshes where you'll learn how these delicious red berries are grown. Fun fact: the berries are not grown in water as many folks think. After your marsh tour, begin your journey around Stone Lake admiring the arts & crafts created by the over 300 vendors who attend each year. As you wander around, you'll find delicious treats like the famous cranberry brat, Stone Lake Mimosa, pork chops on a stick with a cranberry glaze, and of course berries…by the pound. Be sure to stick around for the Cranberry Fest parade, followed by the crate box derby. You'll watch kids careening down Stone Lake's hill hoping to beat out their competitor and win the championship. Make a weekend out of it and stick around for the first ever Cranberry Craze 5k happening on Sunday.
As the cranberry festival winds down, the area is still gearing up for more autumn fun. Spooner's Jack O' Lantern Festival featuring the 5k Zombie run takes place the following weekend. This famous little festival offers a variety of kids activities like an inflatable play park, a pumpkin roll down Siegner Hill, pumpkin painting, and much more. Later in the evening, get out your best zombie costume and head out for the 5k Zombie Run. Afterward, enjoy a bonfire and brewfest with live music or head to the Spooner Civic Center for a kids' halloween movie.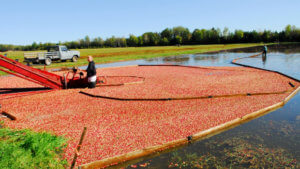 If you happen to be in the area on an off weekend when there isn't a large festival, not to worry, there's still plenty to do. The local pumpkin patch, The Burch Barn, features a 100 foot gunny sack slide, giant corn pit, corn maze, fun family games, a grain train ride and lots more fun. If you're looking to relax and enjoy the season, the Wisconsin Great Northern Excursion train offers a variety of rides during the fall months. For the outdoor adventurer, be sure to head out to the Namekagon River: Wisconsin's Moving National Park to enjoy a late-season paddle on this hidden gem of the northwoods.
For more fun fall activities or to start planning your trip, visit: https://www.washburncounty.org/what-to-do/fall-colors